the ultimate experience in luxury travel
the ultimate experience in luxury travel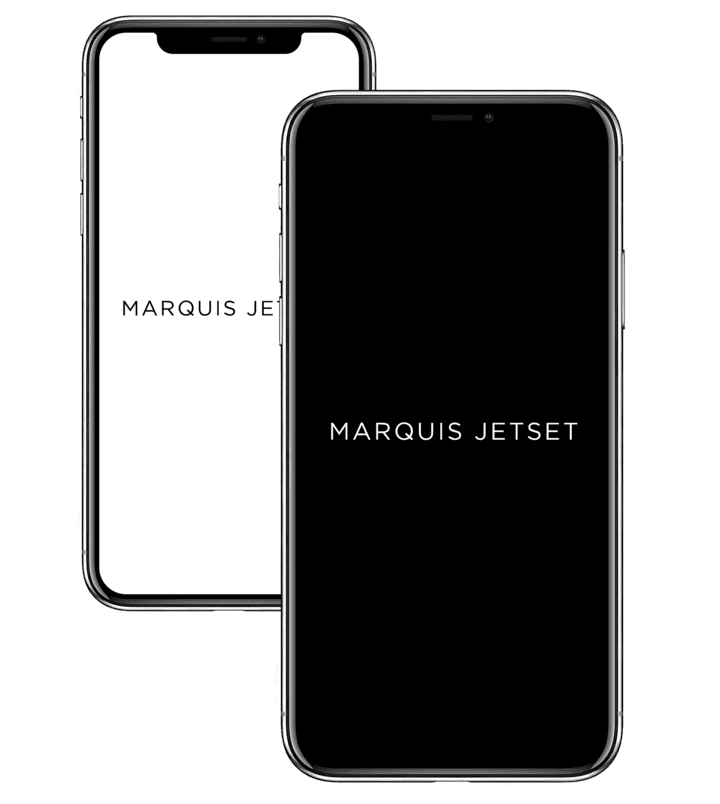 the name that is well respected and known as the premier in private travel.
MISSION: To Elevate the Experience of Private Travel
As an invitation-only membership program, we are dedicated to providing a personalized and customized private travel experience. This is the distinct difference that separates us from the rest.
Private travel is a luxury lifestyle that needs to be catered with delicacy. We at Marquis Jetset understand this to its core and are committed to delivering a seamless travel experience. Be it a business trip or a leisure journey, our membership programs are designed to provide a complete range of dedicated ancillary services to match each member's lifestyle.
It is our mission and our commitment to our members to elevate the experience of the private jet lifestyle. Speak with us today to see if you can be a part of our Marquis Jetset life.
Our dedicated advisors have an established history and extensive background with handling private travel for the most discerning clients that expect the best in luxury. From sourcing premium aircraft within an established network of operators to planning the best luxury travel experiences with detailed precision to destinations around the globe.
No matter where your travels take you, Marquis Jetset can lead your journey.
We are known for our highly experienced advisors who are dedicated to diligently with you to plan and facilitate a tailored, hassle-free and pleasant travel experience. Personally customized travel solutions for business or pleasure are designed around to match each client's travel lifestyle.
Built on the premise and commitment to elevate the experience of private travel like never before.
Experience the difference in private travel with
In today's ever shifting digital world, technology is the new generation of access that everyone demands. Within our app you have immediate access to your dedicated advisor to communicate every need and request to be fulfilled all with in a moments notice. From requesting a reservation to dine at that booked restaurant or request for a flight quote to your next Jetset destination, all within moments you can connect to a chat to secure your wants in minutes.
The Marquis Jetsetter (MJS) membership, is an exclusive by-invitation program which gives you access to a curated assortment of perks and benefits along with exclusive opportunities to experience rewards from luxury brand partners across the globe.
With the MJS membership a dedicated personal advisor will work very closely with you to understand your expectations and handle all the bookings and coordination from start to finish. This will make sure that we deliver on our promise of truly luxurious travel with exclusive access to a global network of private aircraft, fine dining, real estate, shopping, and yacht charter. We are here to assist you with every facet of your travel beyond flight and deliver experience and precision in handling all facets of your private travel lifestyle to match your personal needs with unrivaled access.