the ultimate experience in luxury travel
the ultimate experience in luxury travel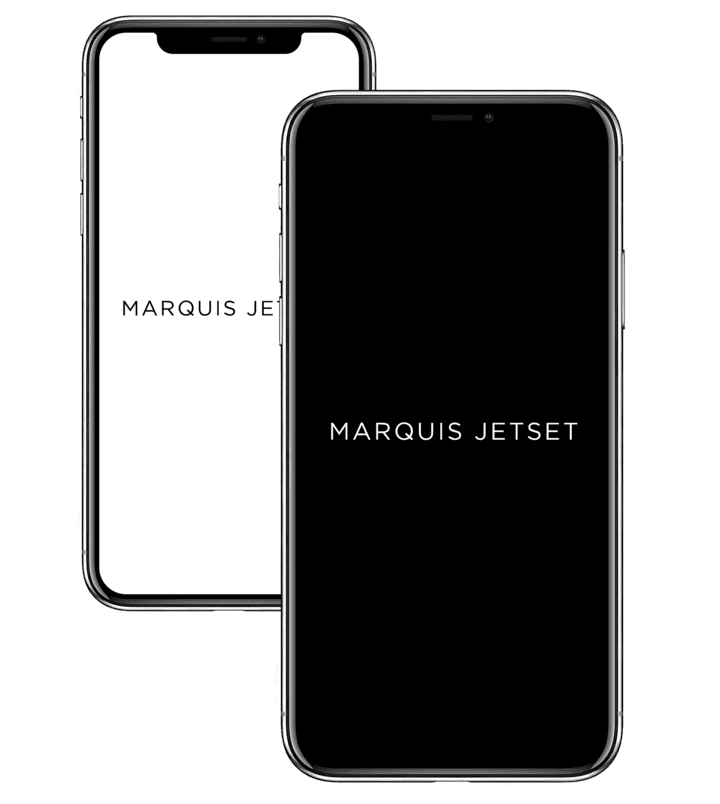 the name that is well respected and known as the premier in private travel.
Marquis is the preminent luxury brand that goes beyond just booking a private aircraft for your travels. Whether for business or leisure, our experienced and highly skilled advisors work meticulously to plan and facilitate an unforgettable tailored travel experience. Our goal is not only to ensure your expectations are met but are exceeded in every way. Our unique approach as advisors specifically within the private jet charter world separates us from all traditional aviation companies. Experience the difference that you only deserve. Your time, your jet, your way.
Our exclusive membership goes beyond just securing your private aircraft for travel. Our seasoned and experienced concierge advisors have the knowledge, expertise, and connections around the globe to ensure you experience the very best in your luxury travel. Curated bespoke trips to capture the essence of your travels, to securing exclusive restaurant bookings, to VIP handling at clubs around the globe are just a few of the many perks to being a Marquis member
Experience the difference in private travel with
In today's ever shifting digital world, technology is the new generation of access that everyone demands. Within our app you have immediate access to your dedicated advisor to communicate every need and request to be fulfilled all with in a moments notice. From requesting a reservation to dine at that booked restaurant or request for a flight quote to your next Jetset destination, all within moments you can connect to a chat to secure your wants in minutes.
A leading full service private aviation firm unique in its approach. Our primary business is to provide first-class charter services of the best in class premium aircraft available in the charter market to any destination around the world. With more than a decade of aviation experience our advisors are skilled, and experienced in handling every facet of a clients travel, whether for business or pleasure each trip is handled with precision to achieve a successful experience to anywhere in the world.
We have developed a well-groomed and experienced team that maintain the highest level of etiquette while understating the importance of safety and security of our clients well being. Our clients value the hassle-free luxury of booking premium quality aircraft with our charter program that voids the cost of overpriced fractional fees and restrictions. We'll take care of each and every detail so you can sit back and enjoy the fun. Your adventure is your choice, but our commitment to quality is guaranteed no matter what you choose.
Where to next? We can get you there.
With an exclusive Marquis membership, you'll be provided a dedicated personal advisor who understands how to make the most out of every aspect of a luxurious life. With utmost professionalism, your advisor will work to understand your needs and goals to carefully curate experiences for you within a global network of private aircraft, fine dining, VIP events, real estate, shopping, and yachts. Leave it up to us to handle the bookings and coordination from start to finish. Whether you're traveling for business or pleasure, we'll make your experience hassle-free.